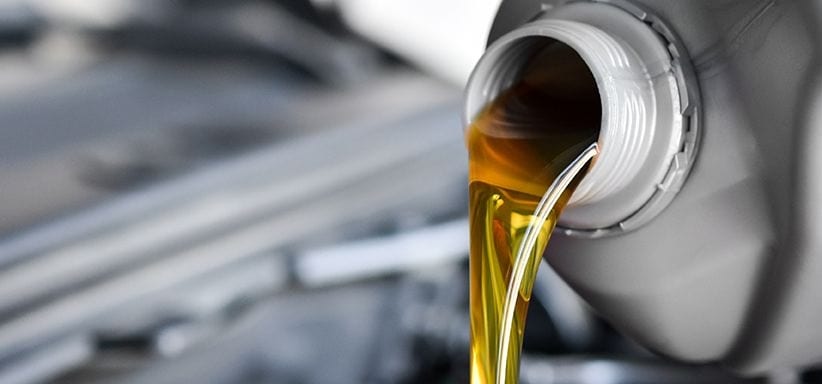 ?
Winterize Your Vehicle
At Grant Miller Motors, we strive to keep you protected on the road. As a leading dealership in Vegreville, AB, our customers rely on us for automotive advice. Safety on the road starts with proper vehicle maintenance, which is more essential than ever in winter. Here are some vehicle care tips that will help prepare your vehicle for winter and allow you to stay safe while driving.
Install Winter Tires
Winter tires are engineered with a special tread pattern that's designed to maintain optimal traction on the road. These tires can handle low temperatures without losing pressure. Winter tires also provide excellent grip on snowy or icy roads compared to summer or all-season tires. Visit our Service Centre to get your tires installed today!
Ensure Proper Visibility
Visibility is a major factor in safe winter driving. Ensure proper visibility by replacing any burnt-out lights and clearing up any haze. You should also make sure your windshield is free from cracks, and your wiper blades are in perfect condition to clear away snow and ice from the glass easily.
Get a Full Inspection
Give your car a full tune-up and a thorough examination to ensure it's prepared for winter. When you visit our expert technicians, we'll include a fluid check, top up all your vehicle's fluids, and make sure all your vehicle's components are in great condition.
Book a Service Appointment Today
Proper vehicle maintenance is the best way to stay safe on winter roads. Reach out to our dealership to schedule an appointment with our Service Centre today!